Obtaining a Canadian passport is a crucial step in your journey to explore the world or conduct international business. To ensure the integrity of this essential travel document, the Canadian government requires the involvement of a guarantor. We'll explore the role of a Canadian passport guarantor and discover who a guarantor can be.
1. What is a Canadian Passport Guarantor?
A Canadian passport guarantor is an individual who vouches for the identity and authenticity of the passport applicant. They play a critical role in confirming the applicant's identity, especially when the applicant's appearance has changed significantly or when there is no existing Canadian travel document. The guarantor helps establish the applicant's eligibility for a Canadian passport.
2. Who Can Be a Canadian Passport Guarantor?
Not just anyone can be a passport guarantor. The Canadian government has specific eligibility criteria for choosing a guarantor. To qualify, a guarantor must:
Be a Canadian citizen with a valid Canadian passport.
Be 18 years of age or older.
Have known the applicant for at least two years.
Be available to meet with the applicant in person to complete the declaration of guarantor form
Typical choices for guarantors include professionals like doctors, lawyers, or accountants, but it can also be someone in a position of authority or with a notable reputation in their community.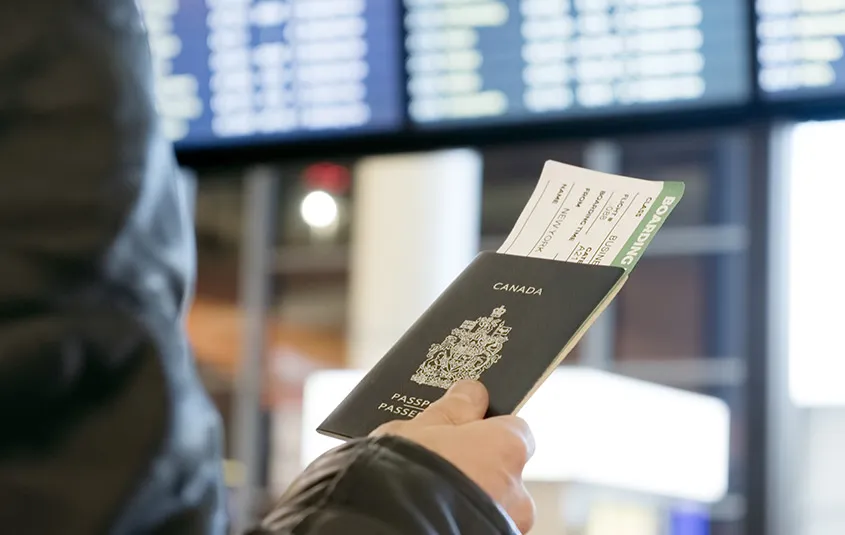 3. Guarantor Responsibilities
When acting as a passport guarantor, the individual takes on several important responsibilities:
Confirming Identity: The guarantor must personally confirm the identity of the applicant by examining their identification documents and confirming that the applicant's photograph resembles their current appearance.
Completing the Declaration of Guarantor Form: The guarantor will need to complete and sign the Declaration of Guarantor form (PPTC 132), which is an essential part of the passport application process. This form acts as a legal declaration of the guarantor's responsibilities.
Witnessing the Applicant's Signature: The guarantor must witness the applicant's signature on the passport application form and provide their own contact information as part of the witness statement.
Let us help you apply for a new adult Canadian passport.