If your Canadian passport is damaged, you will need to replace damaged passport in Canada before you go for a trip abroad. There are risks to using a damaged passport, including a water damaged passport for travel. The worst case scenario will be denied entry at border control or on flights.
How to replace your damaged Canadian passport. There are some guides for replacing damaged passports in Canada.
1. Check if your passport is a damaged passport
Some examples of damaged passports:
Water damaged passports
Missing pages passports
Unauthorized markings on passports
Information page has been altered or less identifiable
The cover and inside pages have come apart
Chewed by a child or pet
Other forms of damage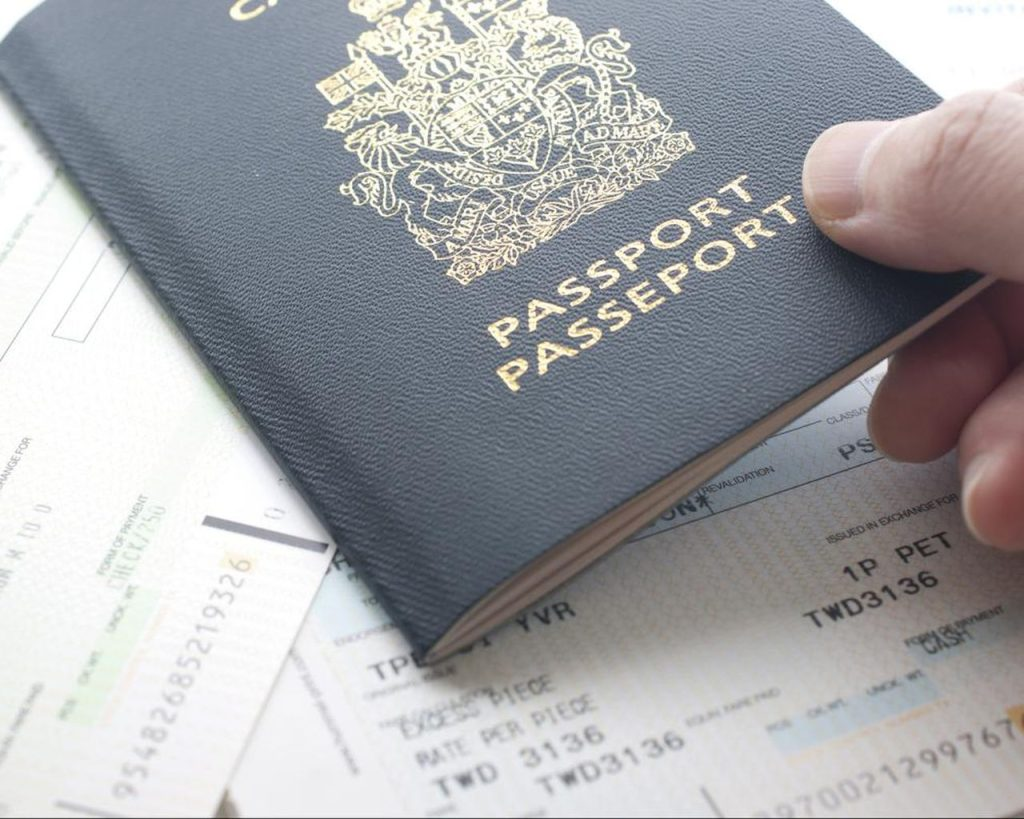 2. Apply for a passport
If you are currently in Canada, you could replace your passport by applying for a new passport. The following documents will be required
Proof of Canadian citizenship
Documents to support identity
Any valid Canadian travel document issued to you
If you want to replace your child's damaged passport which has not expired, please apply for a Child passport in Canada again.
3.Declaration
Fill an additional form to declare and report your damaged Canadian passport.
4.Pay Fees
Pay fees which includes the regular fees for a new passport and the fee for a replacement passport.
Let us help you apply for a damaged Canadian passport.